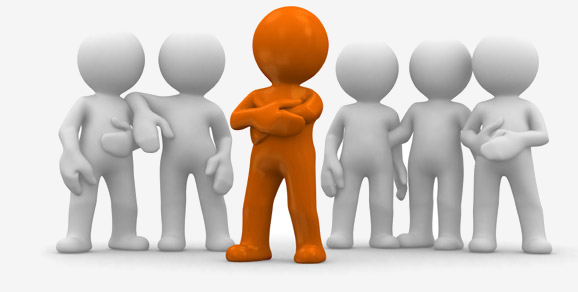 Tekod solutions consists of seasoned professionals  from various IT fields who had mainly worked for foreign clients.
Over time, we developed in-house solutions that are easily adaptible to most client demands.
Our motto is "safety before speed".
Through outsourcing we successfully cooperate with several foreign and domestic companies.
Do not hestiate to contact us, regardless of whether you need our service or just advice. Our success is measured by your success.